Woodburner and Multi Fuel Stove installers
White's Woodburner's are quality Hetas qualified installers of wood burning stoves based in Dorset. We are two brothers working together offering full installations, from enlarging chimney opening through to lighting your first fire.
Call us 07828 601866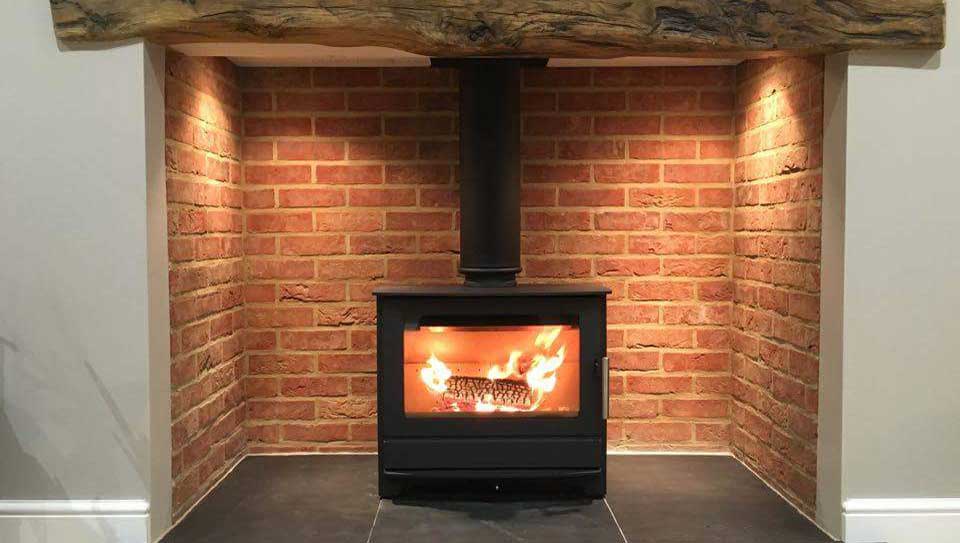 White's Woodburners free survey
Site survey
On our site survey we will consider some of the following:
Will the appliance be used for a primary or secondary heat source
When the property was built
Level of insulation
Construction of property
Any questions
On the survey we will also talk you through any questions you may have:
What size stove do I need for the room?
What Hearth should I go for?
How long will the installation take?
Any Construction work that need to be carried out such as opening out the fireplace, rendering, plastering etc.
Gareth White
Hetas Qualified
Woodburner and
Solid fuels Engineer